Liliput': A Family-Owned Business
Established in 2003 as a small, family owned business, Liliput' was founded with the mission of treating each and every client like a member of the family. Today the Liliput' family has grown to include not only additional clients, but multiple maintenance and installation crews. We still hold the original mission at the forefront, and continue to strive toward unparalleled customer service.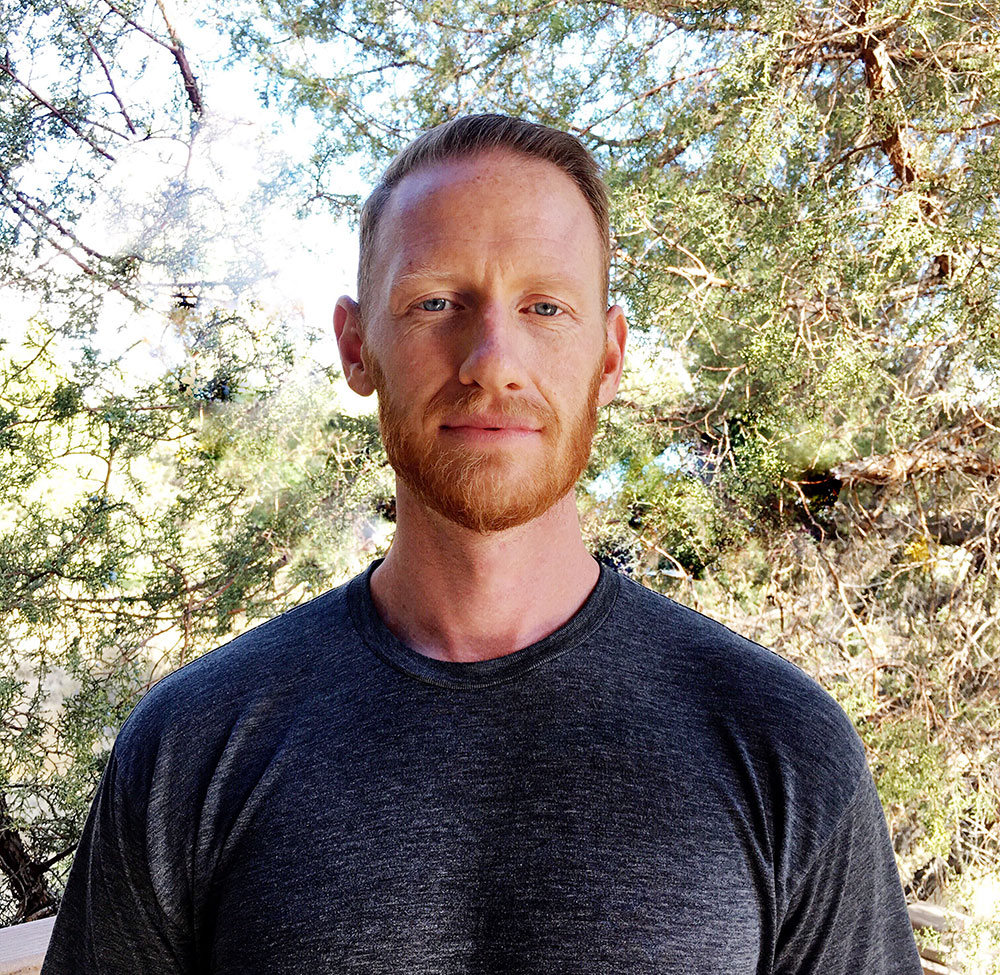 Erik McMorrow
Owner
Erik McMorrow was raised in the landscaping industry, and takes a committed and hands on approach to all aspects of Liliput', Inc.
(Landscape Contractor License: C-27 862822)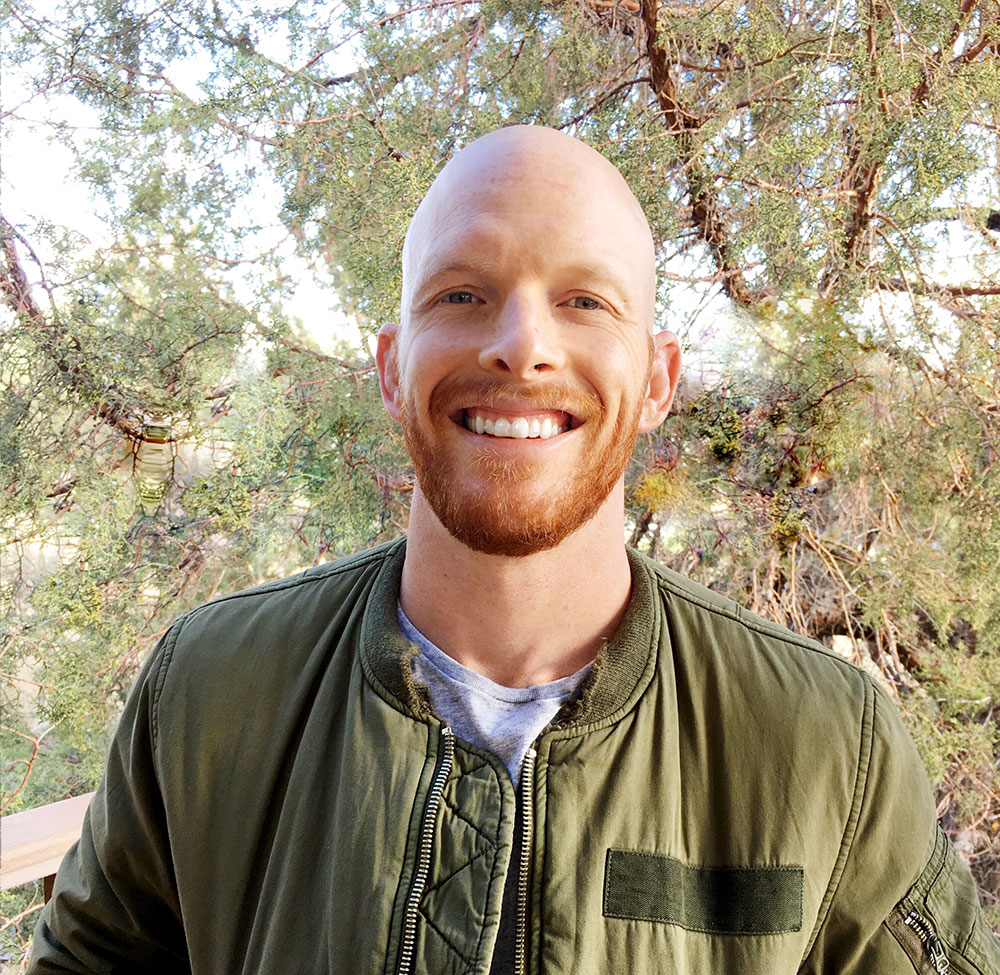 Brian McMorrow
Owner
Brian McMorrow joined Liliput' in 2007, bringing with him an excellent customer service philosophy and focused attention to detail that play an integral role in Liliput' installations.