Liliput', Inc.
Liliput' is a leading provider of residential landscape installation and maintenance services in the greater Los Angeles area. As our client, we'll work with you to create a unique and beautiful outdoor space that is truly an extension of your home. With Liliput', you'll always receive the attention-to-detail and unmatched customer service you and your gardens deserve.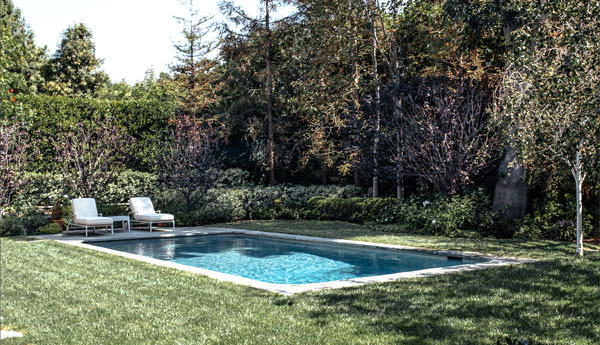 A Personalized Approach
Liliput's landscape professionals will install and maintain a garden that meets the needs of your lifestyle. From a tranquil and private retreat, to a spacious and grand setting for entertaining guests, we'll transform any outdoor area into a welcoming oasis that is both functional and enjoyable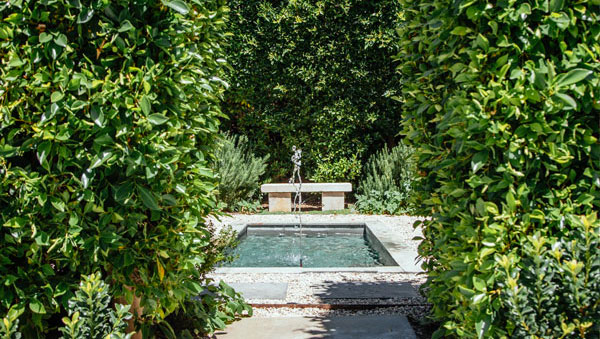 Sustainability: A Smart Investment
At Liliput', our goal is to provide each client with an outdoor space that is more than beautiful. All our projects are designed to promote the sustainability and overall health of your gardens, protecting your investment and assuring years of enjoyment.